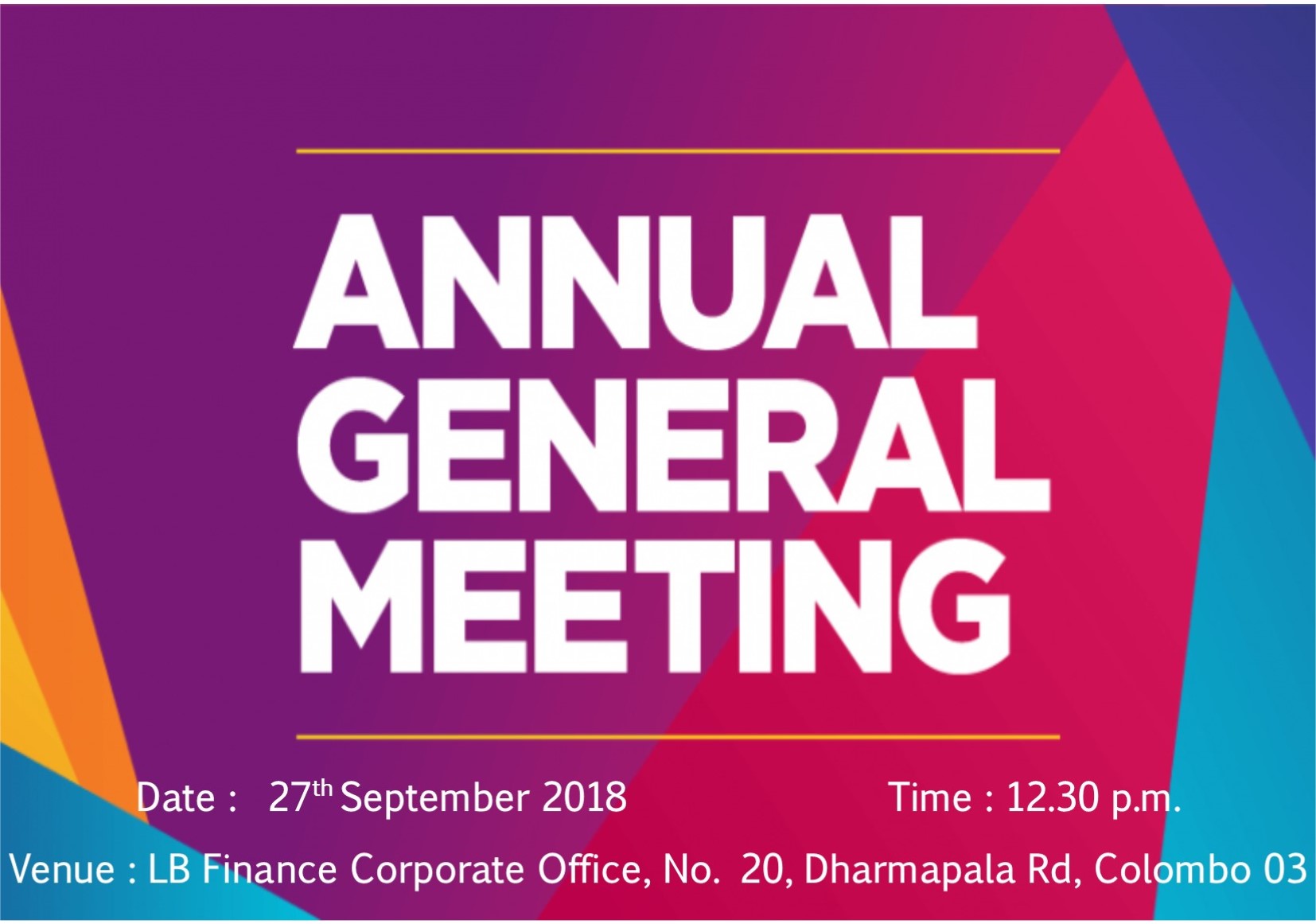 WELCOME TO LASL
Leasing Association of Sri Lanka is incorporated to promote, foster, protect and safeguard the interests of the Leasing Industry. The Association plays an important role in regulating the industry and its players, ensuring proper conduct by member companies. In Sri Lanka Leasing is an industry where many stakeholders including the government play an active role in day to day business operations, generating a significant volume of information which is relevant to the industry and the consumer.
This is also part of an endeavor to make the industry and the Association more relevant to its members and Leasing Practitioners, while making the industry accessible and accountable to the general public. The initial web site was set up to ensure that there is a central repository of all such relevant information and that all stakeholders of the Leasing Industry have a common forum to search for information and share information.
The official website of the leasing association has been re-launched with a fresh facelift and features with cutting-edge technology, in order to provide a better service to all our stakeholders. Please feel free to peruse this site and subscribe for latest updates and information in respect of the leasing industry of the country and along with the happenings of Leasing Association of Sri Lanka.
JOIN LASL
LASL membership is open to any Leasing Company or Finance institution registered with the Central bank of Sri Lanka, under the Finance Leasing Act No. 56 of 2000, and which are licensed to carry out leasing operation in Sri Lanka. Please copy the attached specimen application onto a letter-head and send your application to reach the following.
LASL Coordinating Secretary
150/3, Ward Place, Colombo 07.
finass@sltnet.lk

NEWS & EVENTS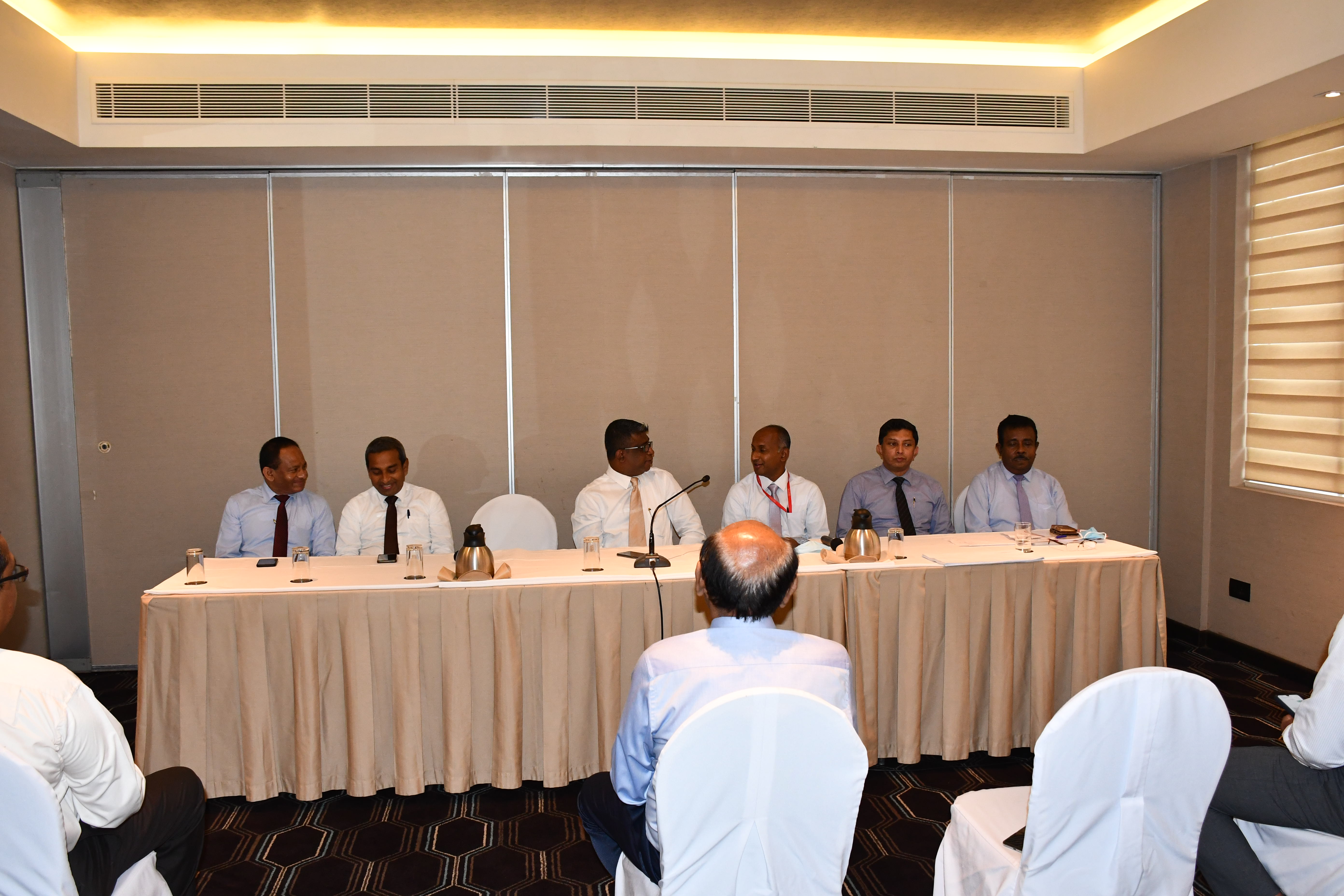 Issuing of Certificates for LASL Automotive Valuers - 2021
As per a decision of the Board of Directors of LASL, ....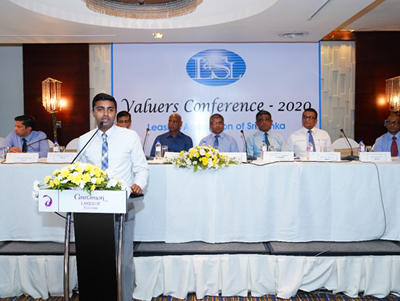 LASL Valuers Conference 2020
LASL Valuers Conference was held on 13th March 2020 ....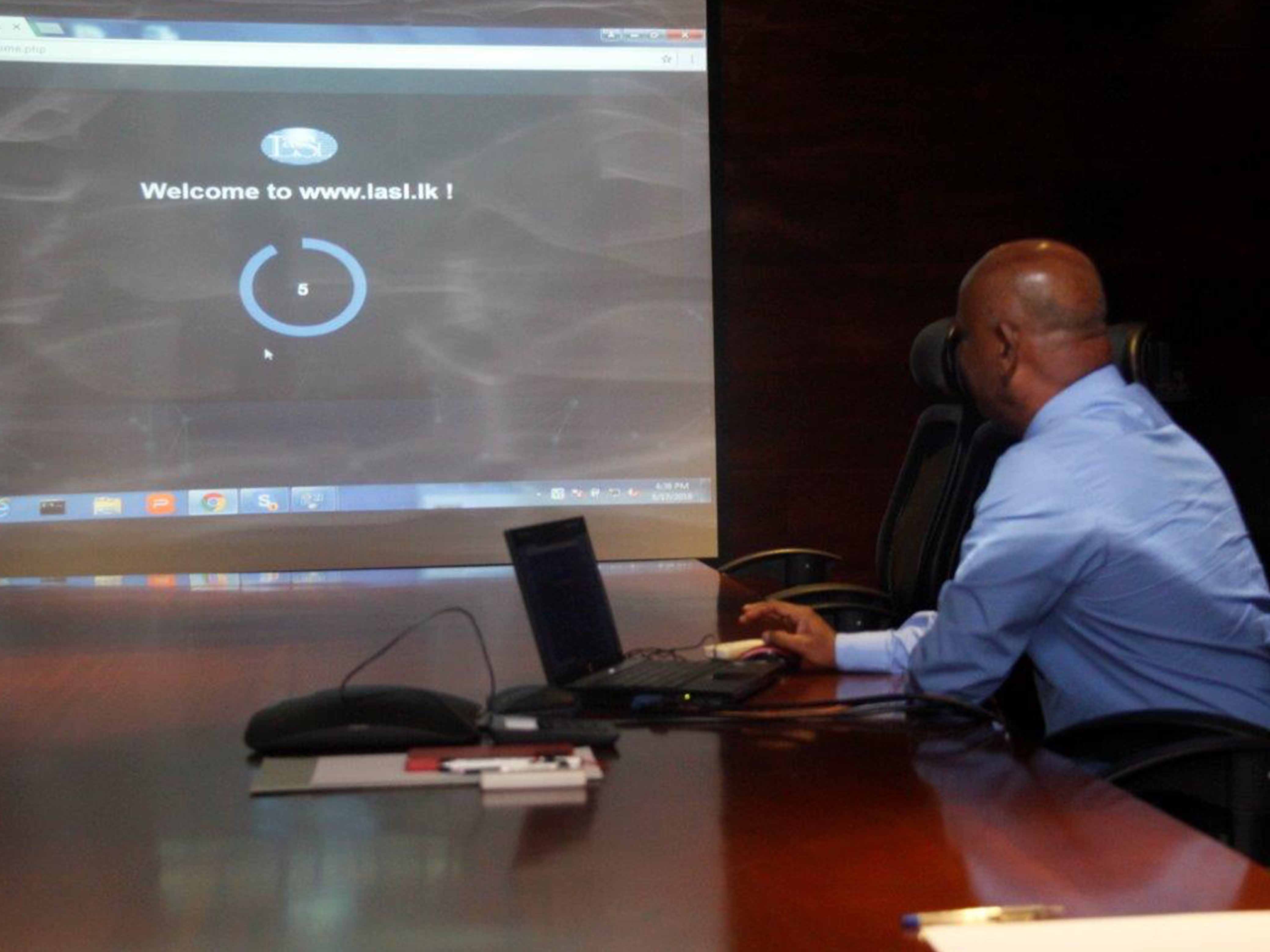 Re-Launch of LASL Website
The official website of the Leasing Association has been re-launched at the Board ....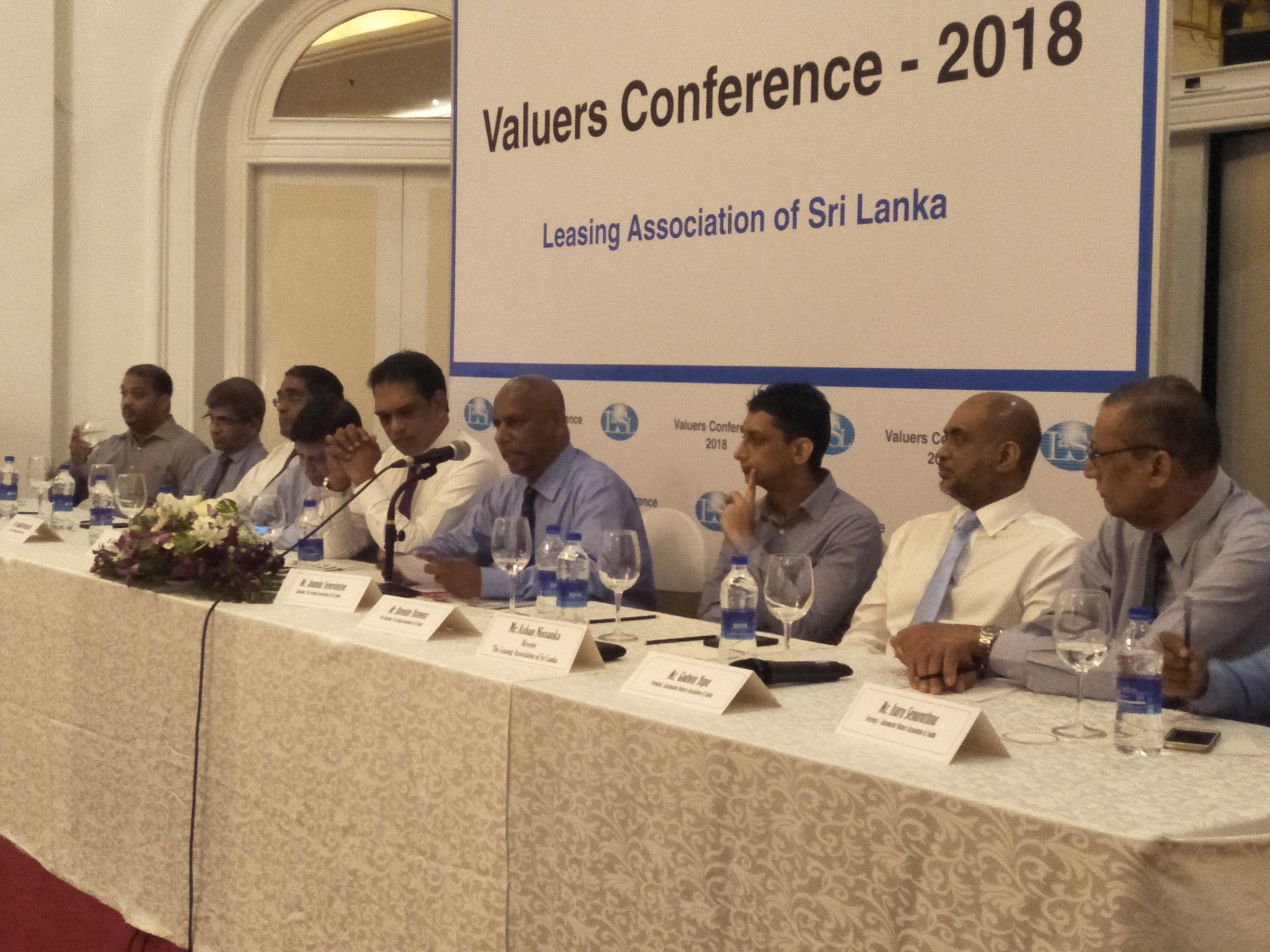 Valuers Conference – 2018
LASL Valuers Conference was held on 23rd of March 2018 at Hotel Taj-Samudra, Colombo, ....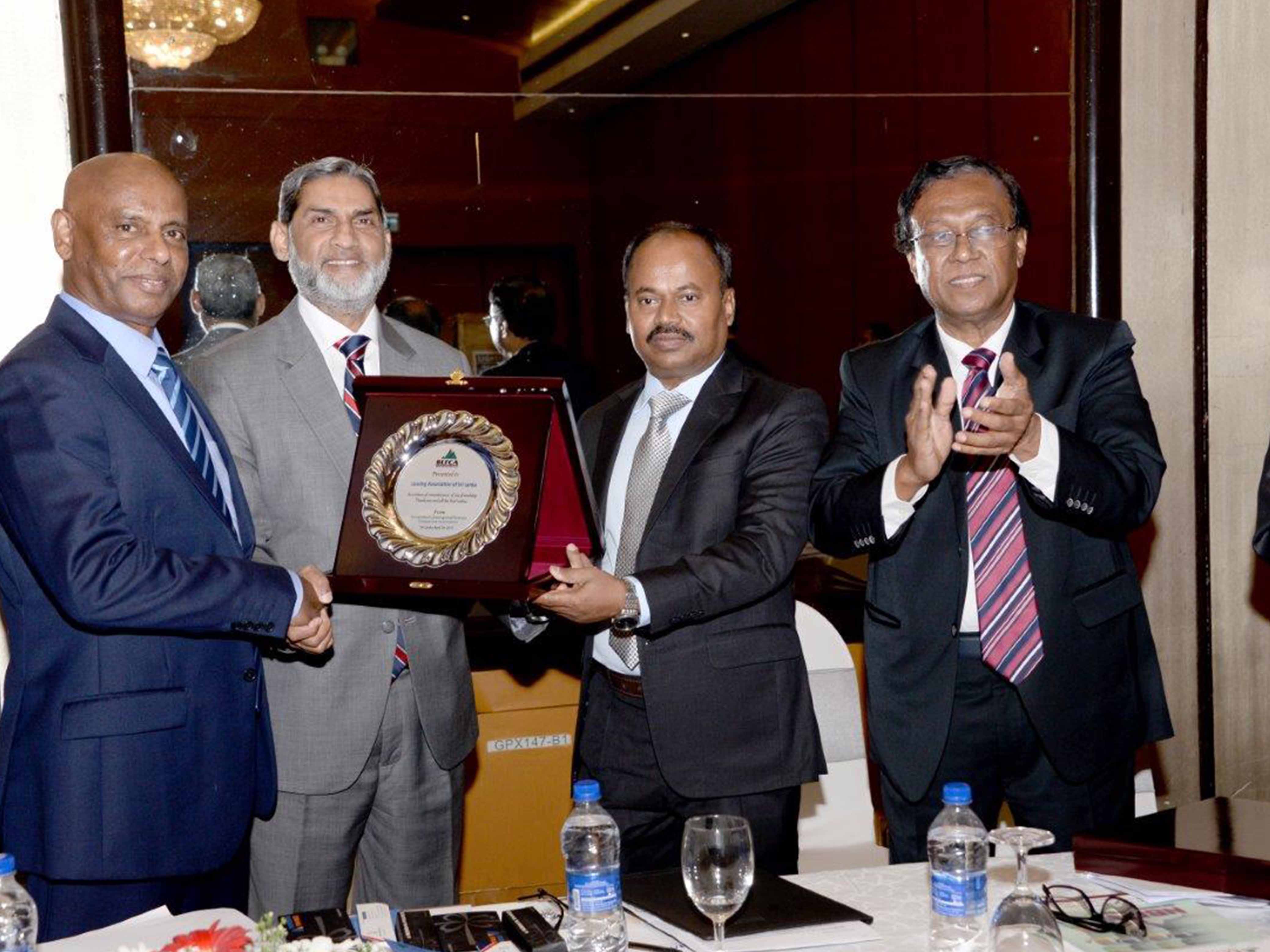 First-ever Sri Lanka ....
The Leasing Association of Sri Lanka (LASL), jointly with the Finance Houses ..