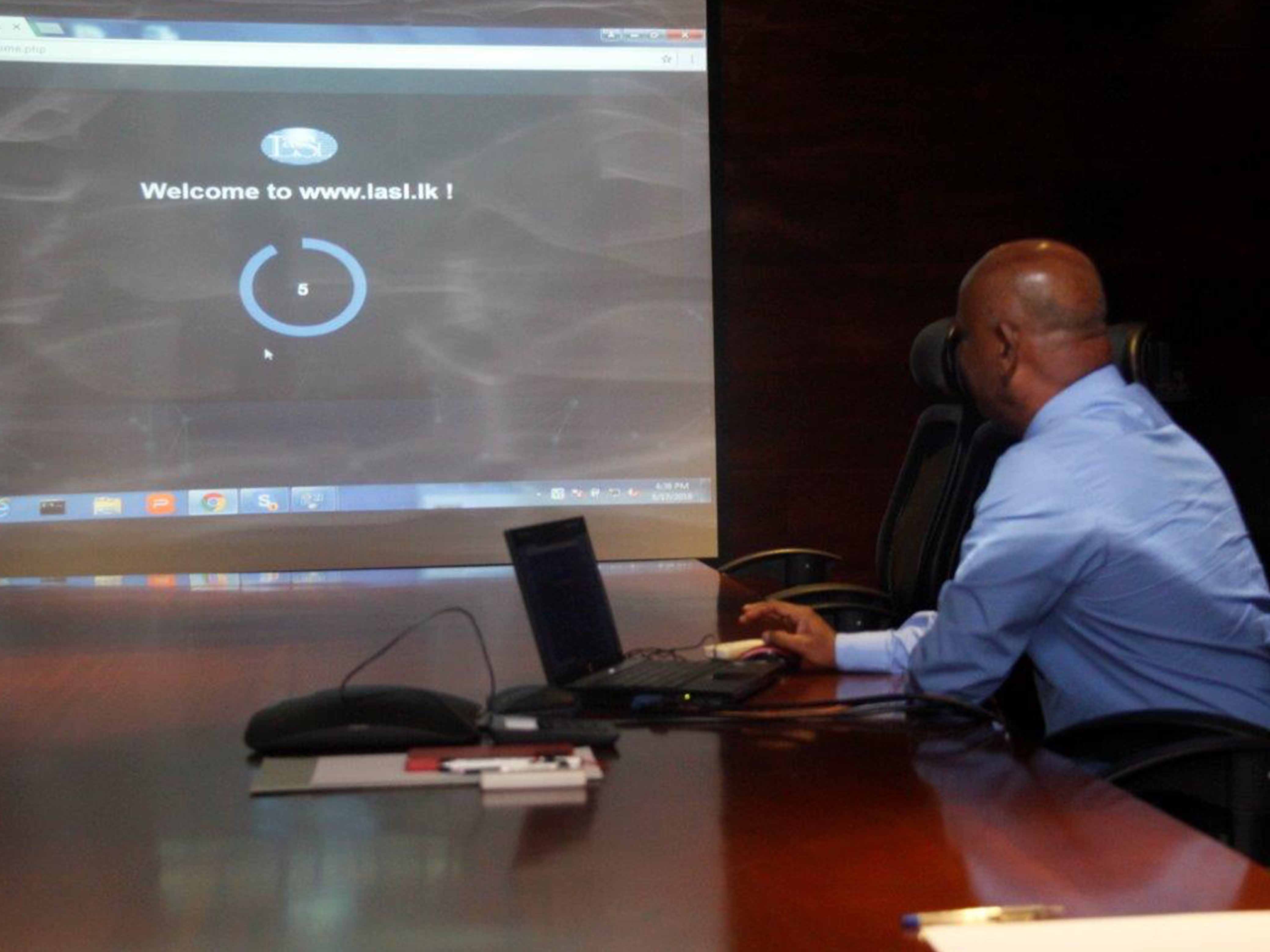 Re-Launch of LASL Website
The official website of the Leasing Association has been re-launched at the Board ....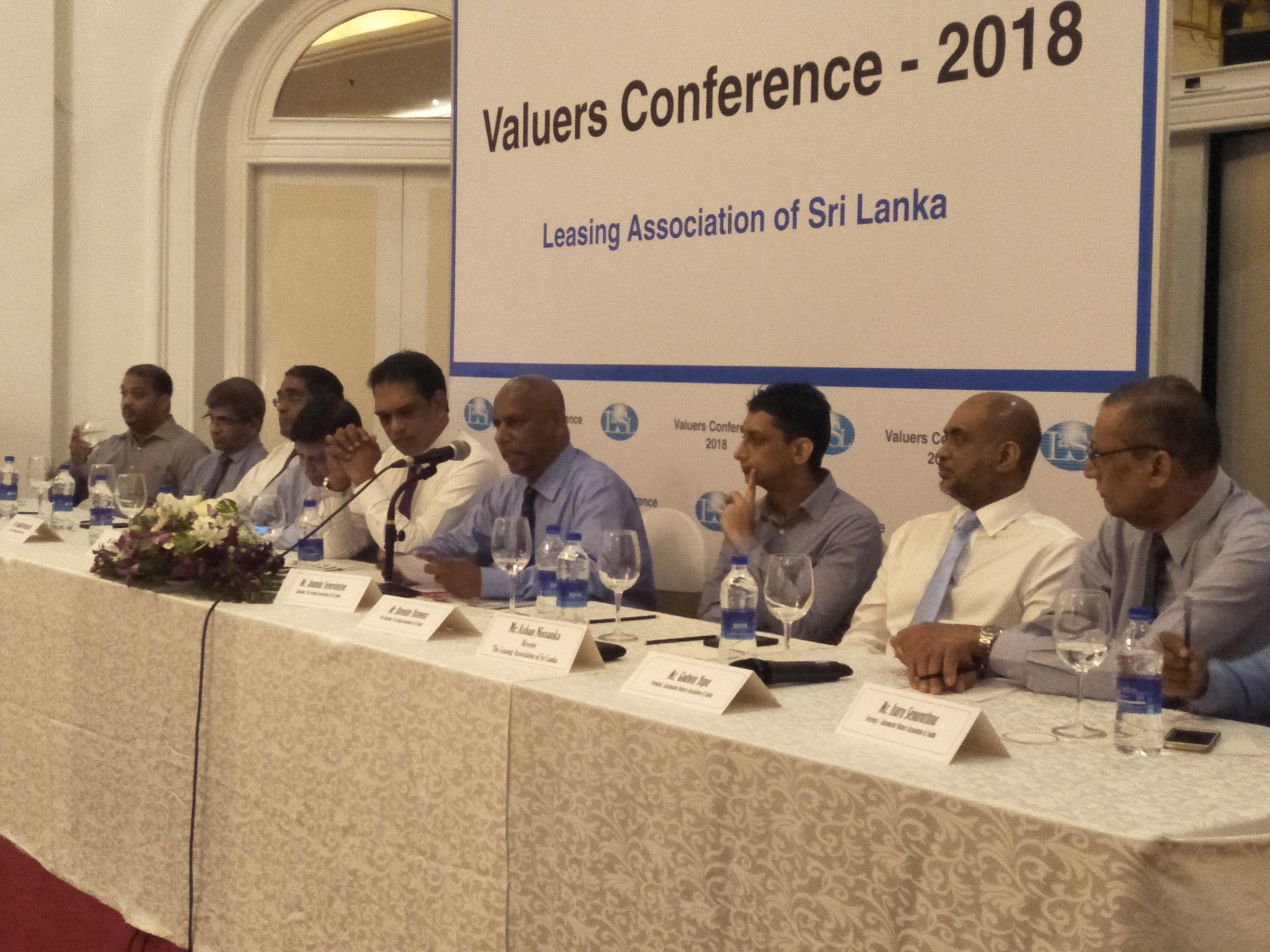 Valuers Conference – 2018
LASL Valuers Conference was held on 23rd of March 2018 at Hotel Taj-Samudra, Colombo, ....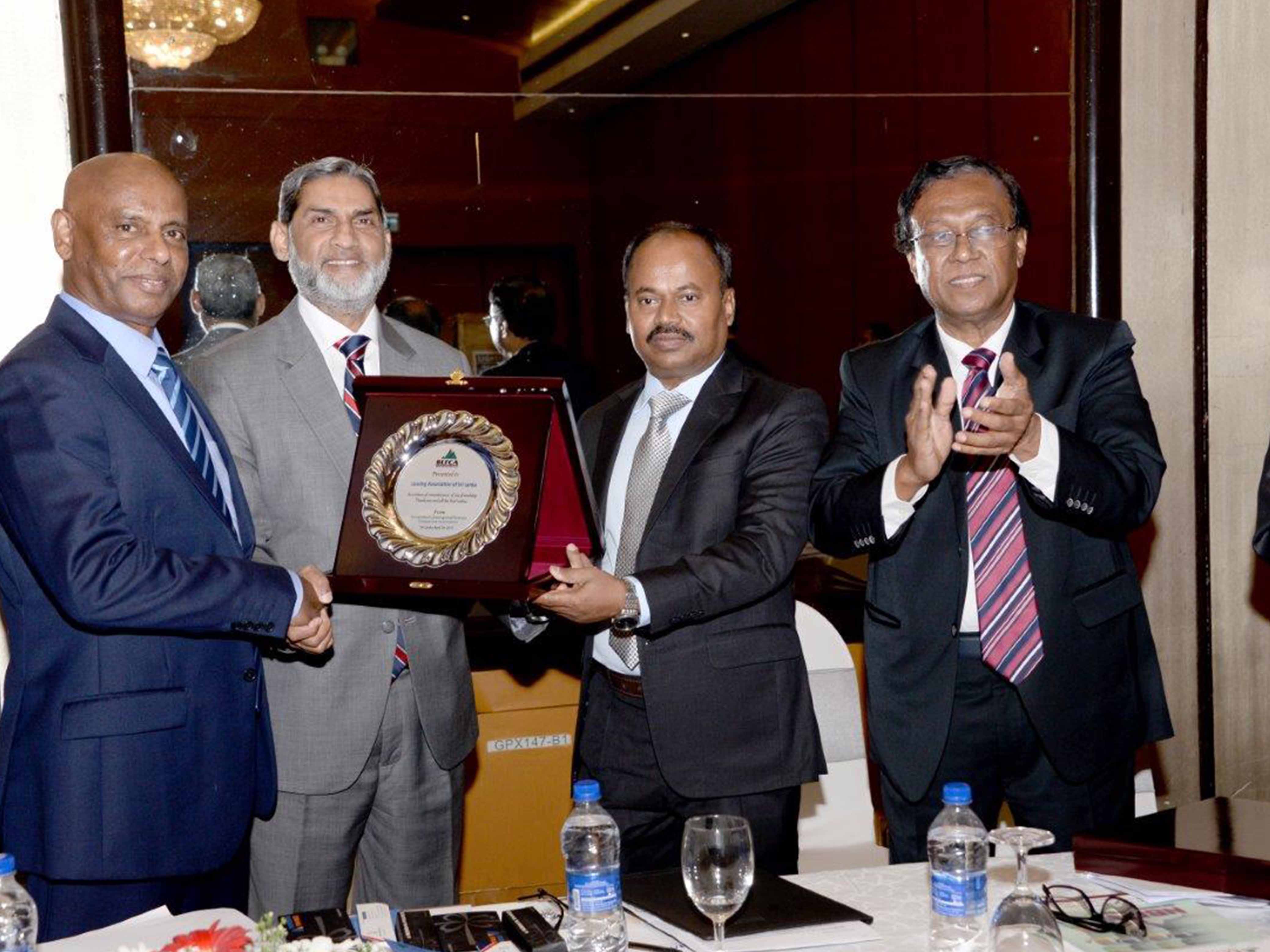 First-ever Sri Lanka ....
The Leasing Association of Sri Lanka (LASL), jointly with the Finance Houses ..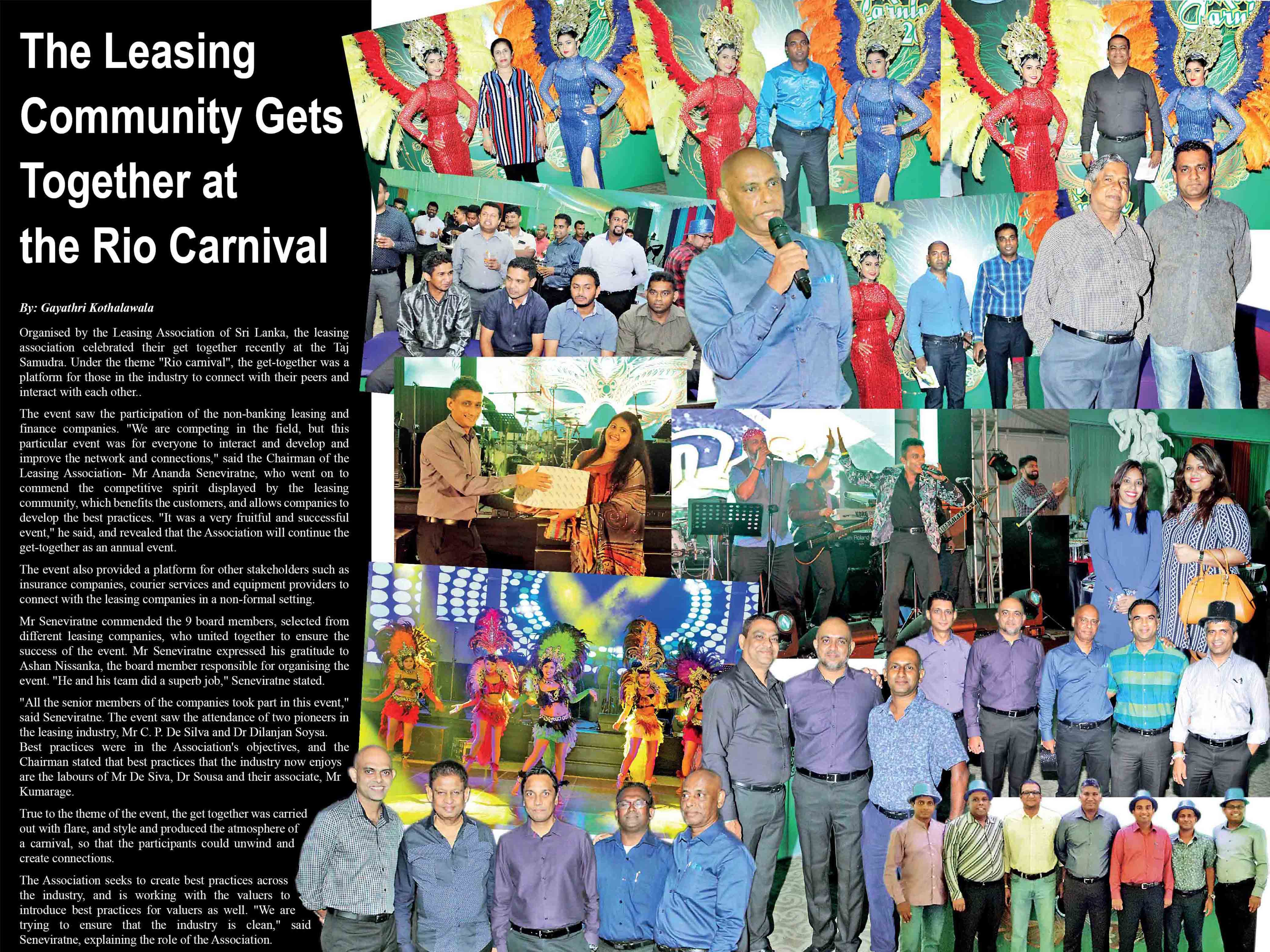 RIO CARNIVAL....
The annual get-together; the most awaited and exciting occasion of LASL, ...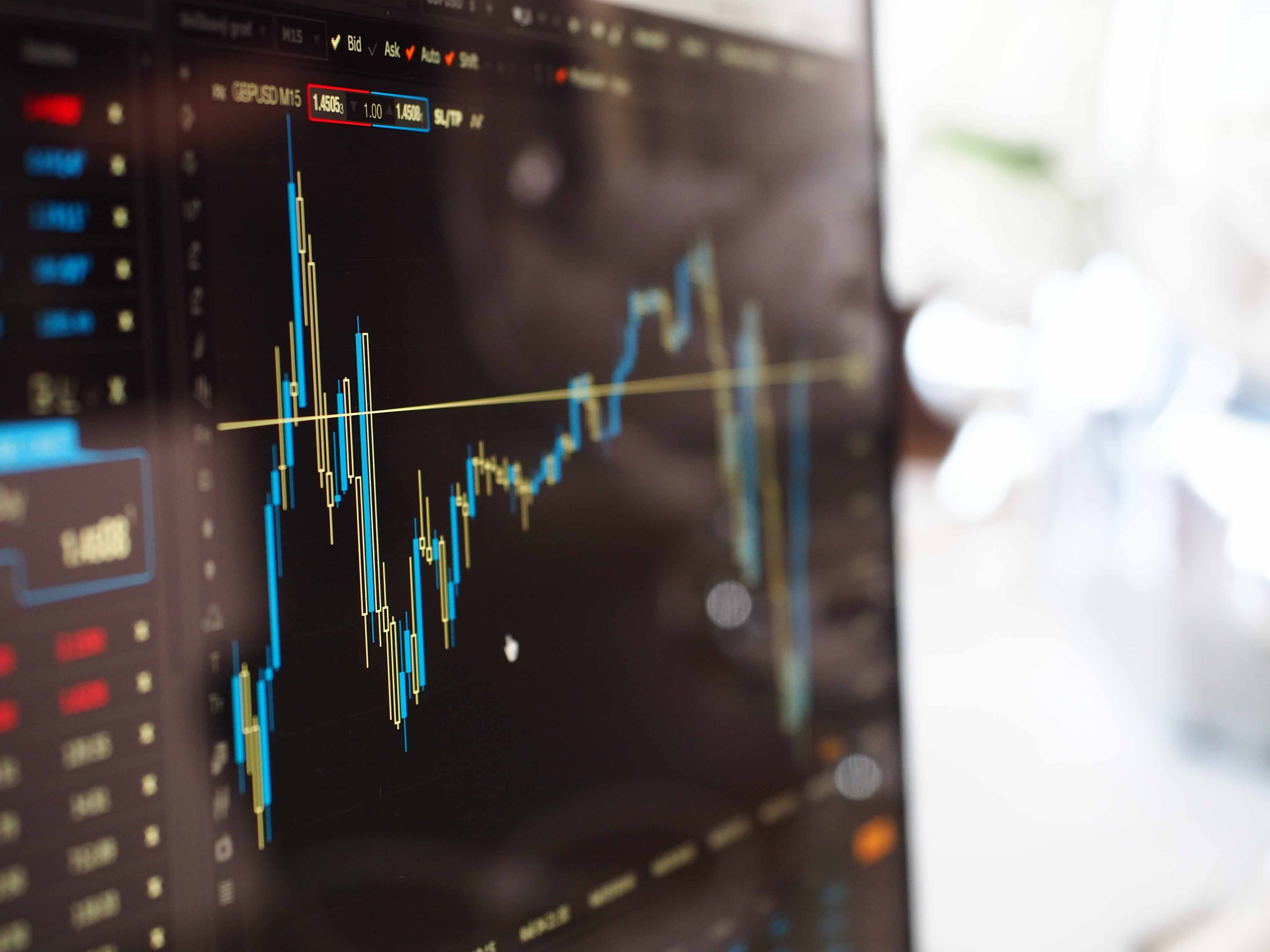 Training on Systematic...
LASL conducted a customized training programme for the employees of its members on ...